Become more fully who you truly are with CranioSacral Therapy. Add massage for thoroughly relaxing component of your stay.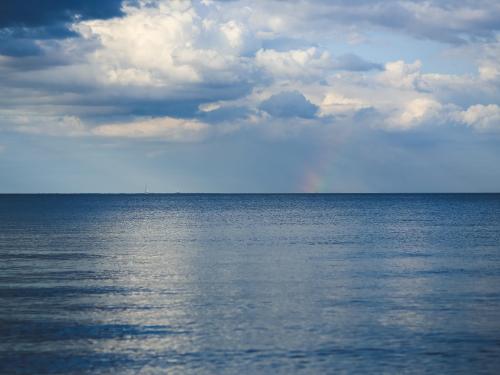 CranioSacral Therapy
Deep relaxation
Relief from chronic pain
Lasting transformation
Rocket Inn is now offering body therapy appointments that can enhance your relaxation while traveling.
CranioSacral Therapy (CST).
Together we can find root causes of pain to allow you to
Become more fully who you truly are.
Using gentle touch, CST can help achieve lasting transformation from pain or injury on physical as well as emotional, mental and spiritual levels.
No pressing problems? Use CST for deep relaxation, health boost, and well being.
CST has emerged from a lineage of holistic Osteopathy over 200 years ago. Starting in 1970s, Dr. John Upledger developed and taught the work on a broad scale. CST is now practiced globally.
MASSAGE
Are you wanting massage?
Cydney Wilkes, LMT, CST-D came to New Mexico in 2011 to embody her work as a CranioSacral Therapist. Originally from Georgia, she inhabited the NYC Downtown scene, creating new dance and performance works for 20 years. Continuing her dance work in Portland, OR, she began her body therapy career in 1998 and now lives in Truth or Consequences.
NM Lic #7032MT