Conveniently Located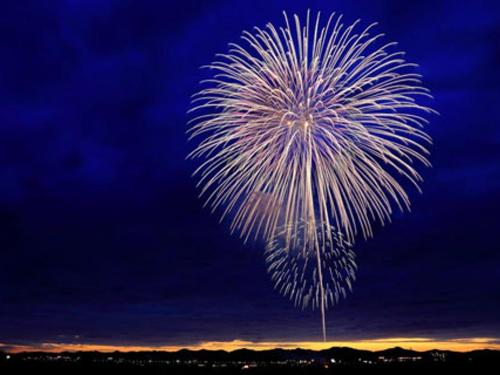 Rocket Inn is located a very short drive to vintage stores and over a dozen art galleries. Coffee shops and restaurants offer fine fare, serving different cuisines. The historic, and affordable, hot springs spas have been in operation for nearly a hundred years and contribute to New Mexico's best well-kept secret of having premium mineral water that is clear and without the sulfur odor. 

For urban activities, Truth or Consequences boasts two brew pubs, a bowling alley, two museums and a movie theater. Geronimo Springs Museum contains exhibits from prehistoric finds up to Hollywood's contribution to TorC's fame in the 1950s. El Cortez movie theater, built in the 1930s, uses state of the art projection technology within the retained charm of single viewing theater. The 24/7 conveniences of modern life are here too. Major franchise stores and eateries are a mile away.
America's most affordable Spa Town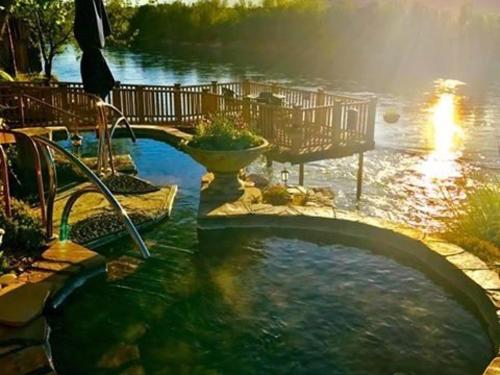 New Mexico's Best Well-Kept Secret: Premium Mineral Spa Water 
"Since before recorded history, the therapeutic benefits of the hot springs in this area have drawn people here." For more information about fantastic mineral spa water, please visit
Sierra County website
.
Looking for relaxation? Contact us directly for information on discounts to the local hot springs and partnering spas,
Riverbend Hot Springs Spa
and
La Paloma Hot Springs Spa.
Eclectic and Delicioso
Latitude 33
specializes in "pan-Asian eclectic." we love the pork wings and black rice pudding and everything on the menu! 
Passion Pie Cafe
offers up the giant coffee menu and Elvis Waffles. Love the BLT tacos.
Los Arcos
is the big favorite for decades of New Mexico hand cut steaks, lobster and Prime rib that melts in your mouth. Ask the bartender at the bar for a nearly famous Val-ga-rita. 
Hot Damn Chili! "Red or Green?" The popular question at most nearby eateries. Try these family run "hot" spots for your chili fix: Sunset Grill, A&B Drive-in, Carmen's, Tony's and many more. Our proximity to
Hatch, NM
"Chili Capital" gives us access to the world's best chilis.